Welcome to Off Type!

A place to explore beautifully off-beat fonts that are really really well made, so that wherever you use them, they'll work as hard as they look wonderfully weird.

They're all free to try as well, which is nice.
Off Type Foundry
About
Off Type
At Off Type, we offer silly/playful/charming/wonderful/fun fonts that are really really well made, meaning that whatever the context you put them in, they'll work hard and they'll look dashing/great/perfect/amazing/just-how-you-imagined-them.

The typefaces themselves are a vibrant/ecstatic/electric/charming hodge-podge of inspirations, legacies and letterforms – from royalty and rockets to the silver screen and b-sides.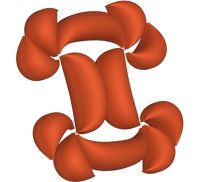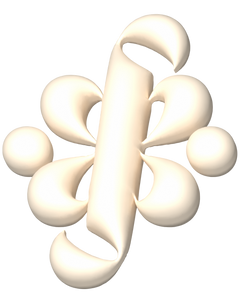 Featured Typefaces
Check out the latest, greatest and most off-type-iest releases. Equal parts weird and very well made, they'll be sure to provide you with something. But we can't quite specify what that something is. That's for you to find out.
👇 Showing 10 of 10