All 10 Off Types
81 Styles in Total
All Formats
10 Pro Mockups
???? Gifts ????
Whether you're a seasoned designer or just starting out, good fonts are still good fonts, and that's why  we've created the Off Set – stocking your typographic toolkit with a bunch of our best and brightest.
🔥 All nine of our Typefaces with a total of 81 Styles. That's 27 more than the regular trial downloads.
🔥 One Unreleased Font (Get the Set to find out 🤫)
🔥 All Formats, including Web — OTF, TTF, WOFF, WOFF2
🔥 Ten Pro, Realistic Mockups in Photoshop .PSD templates by Bendito Mockups
This is the fastest way to upgrade your design game. Period.
The 10 typefaces
Font with the * are exclusively offered in the Off Set
There you have it!
All nine typefaces with a total of 45 Styles!
Silly or serious, the Off Set has got your back, making your life easy. Loads of people will probably comment 'font name???' but it's worth it, we promise.
Only $14
In Photoshop .PSD Templates
Flaunt your fonts!
As if it wasn't enough, this pack also comes with ten versatile, top-quality mockups that mirror the oddity of our own fonts – created in collaboration with the talented folks at Bendito Mockups.
The perfect combo to create some super impressive visuals for your clients, or just to flex on your following! All mockups are prepared in Photoshop. (File format .PSD)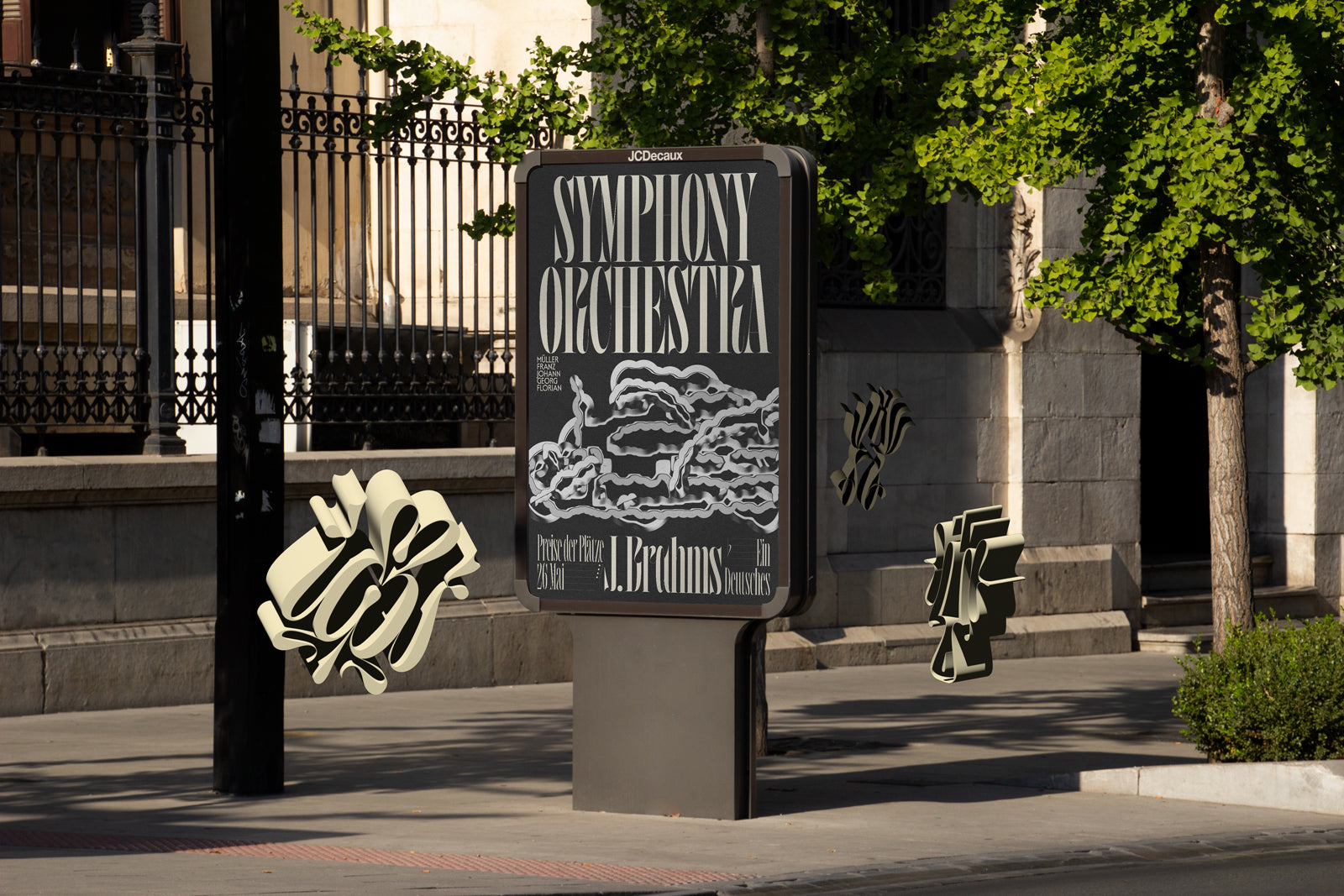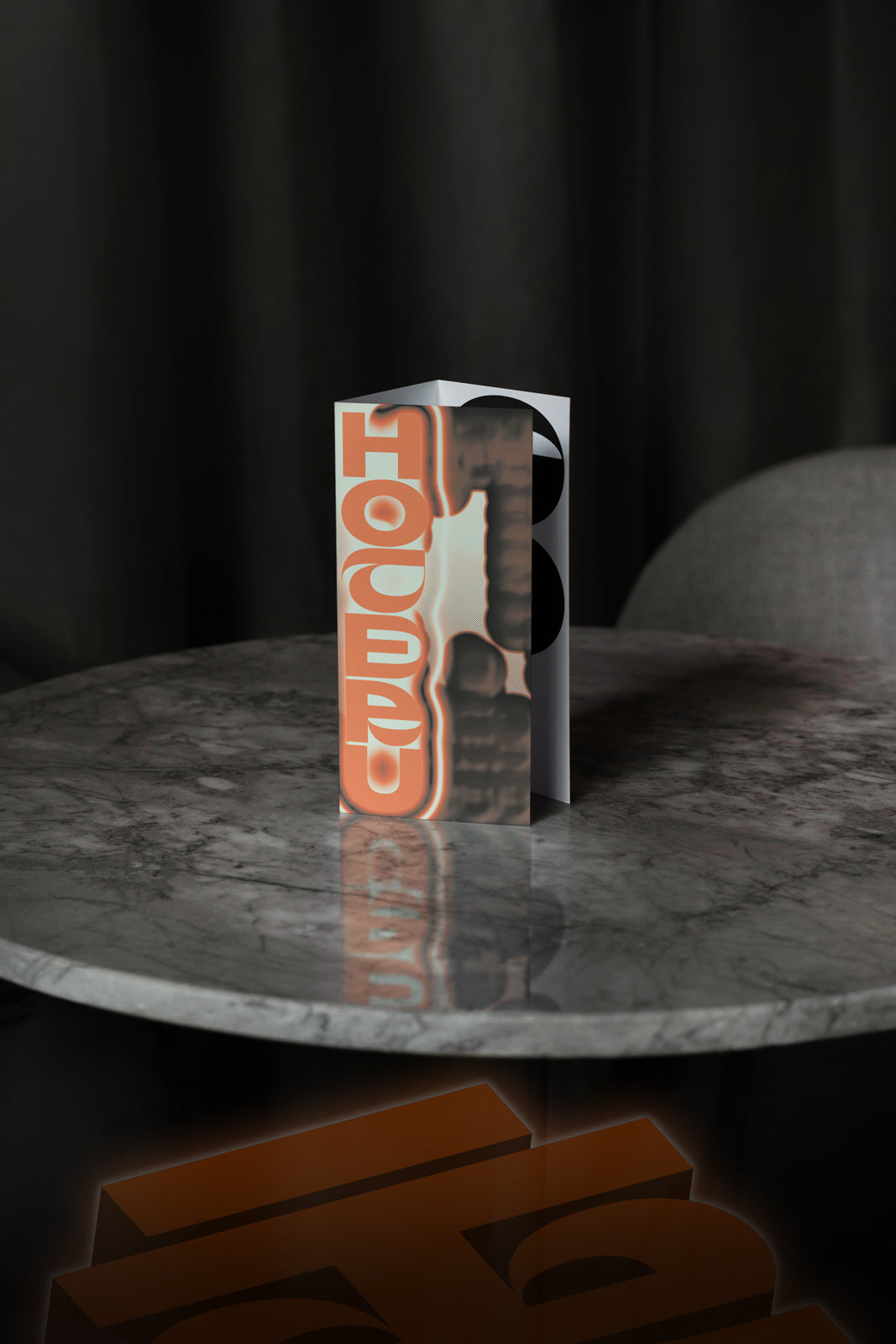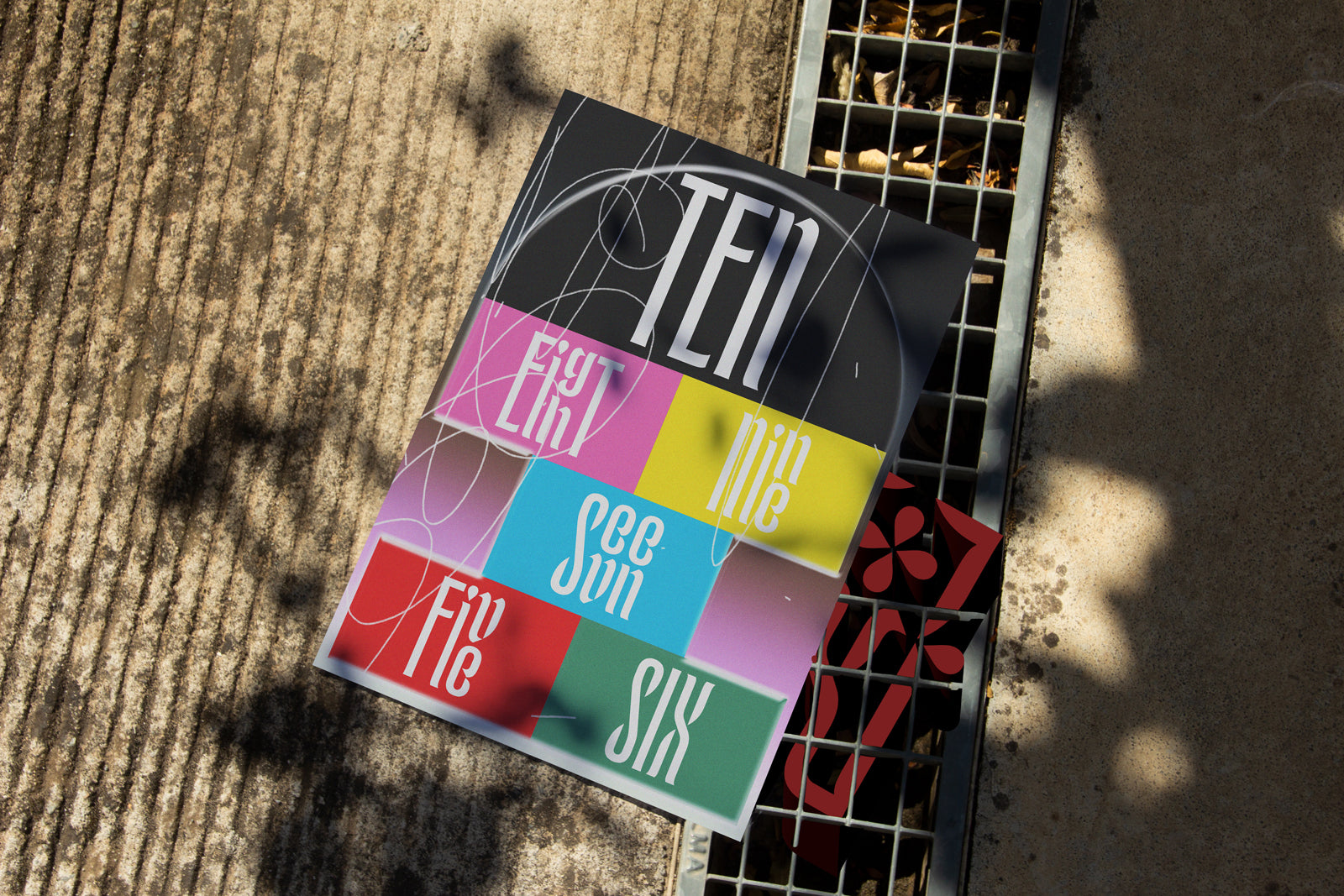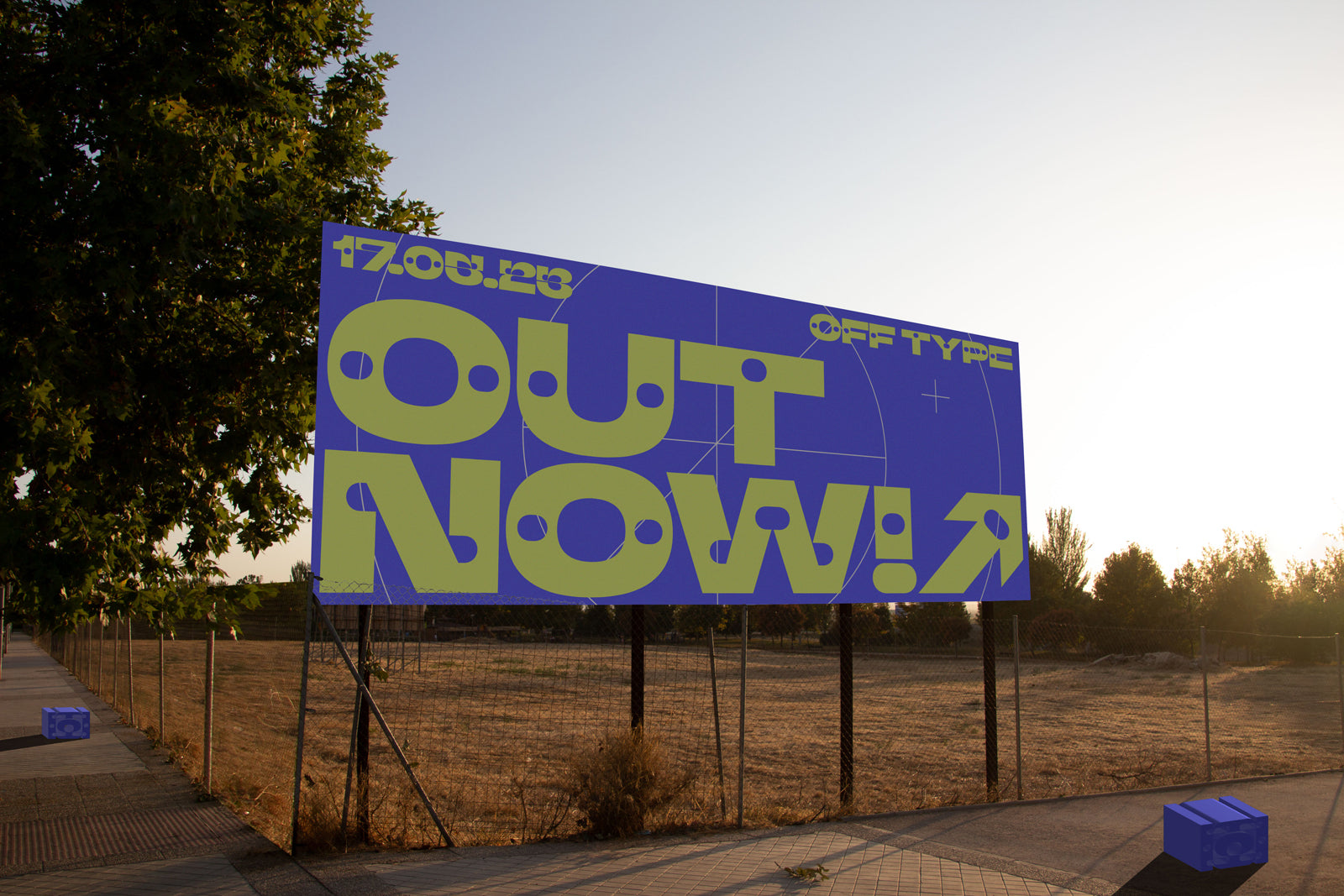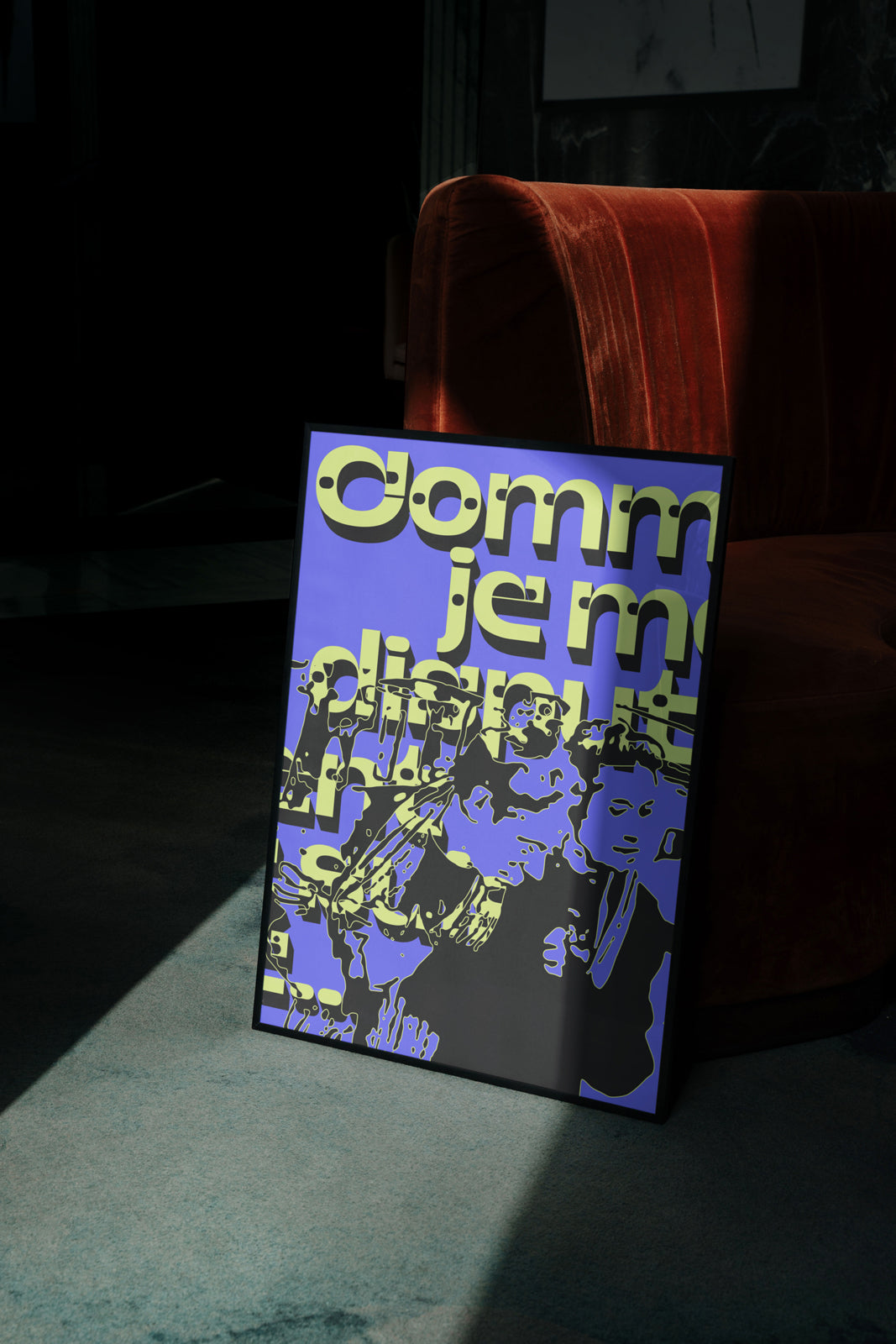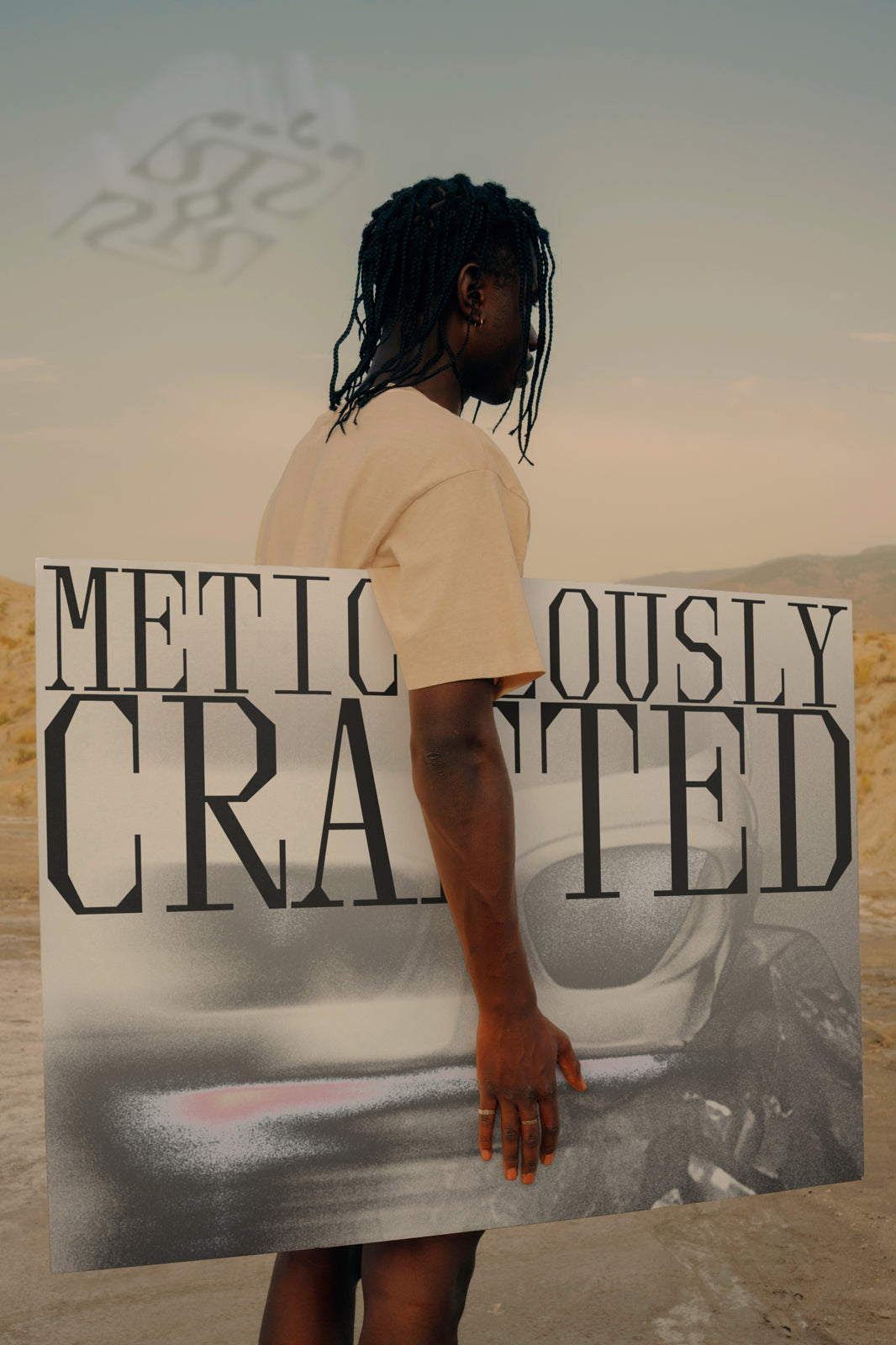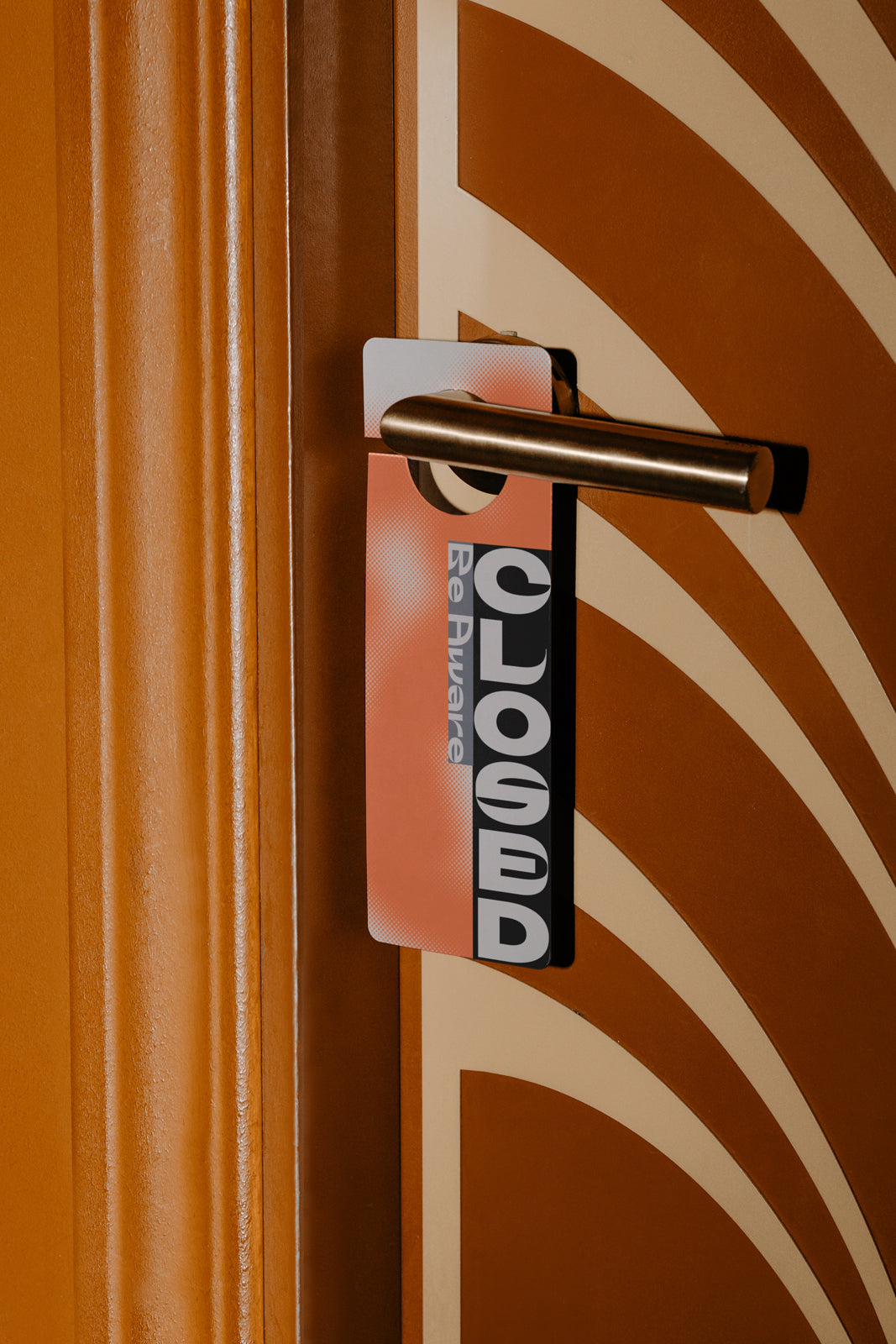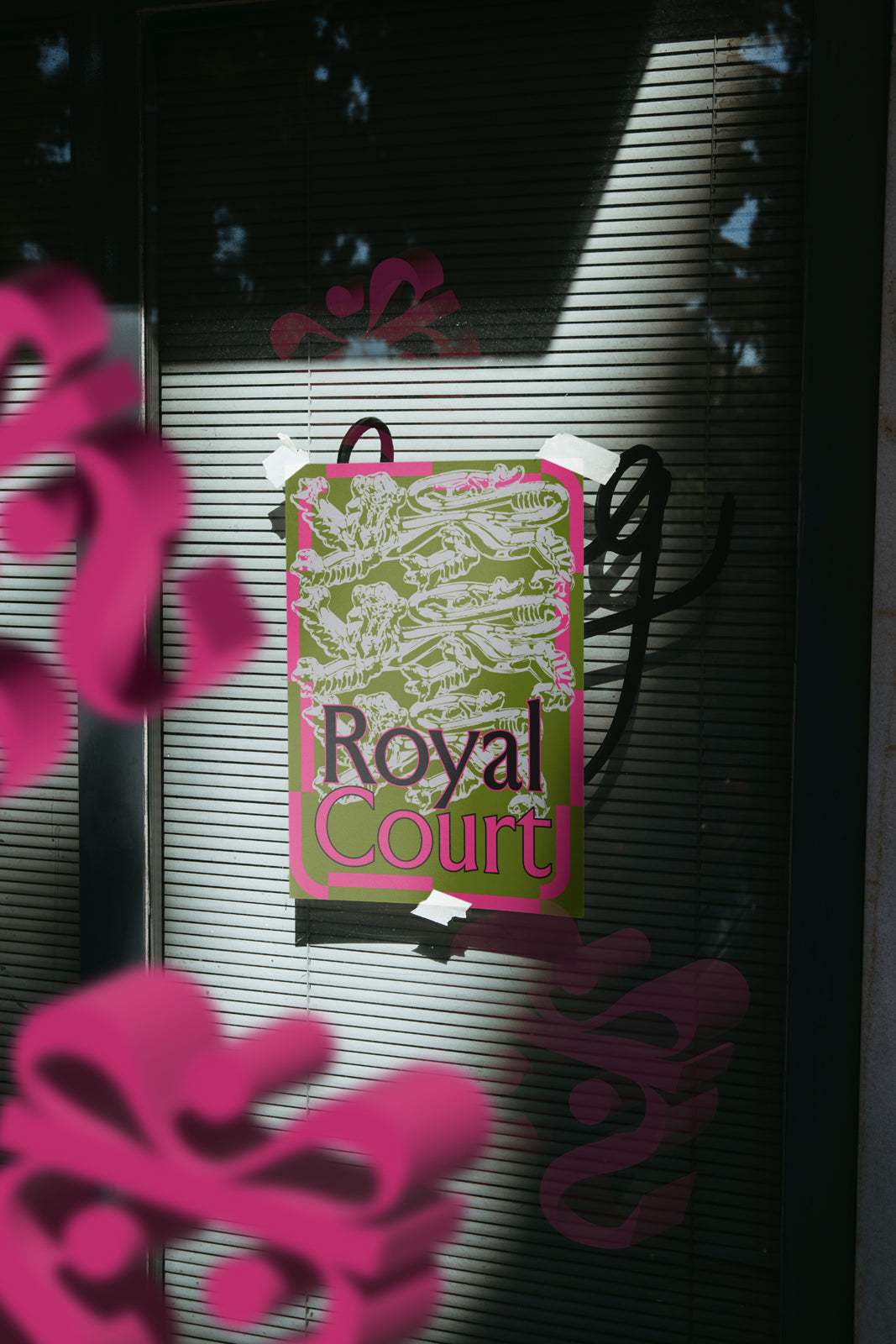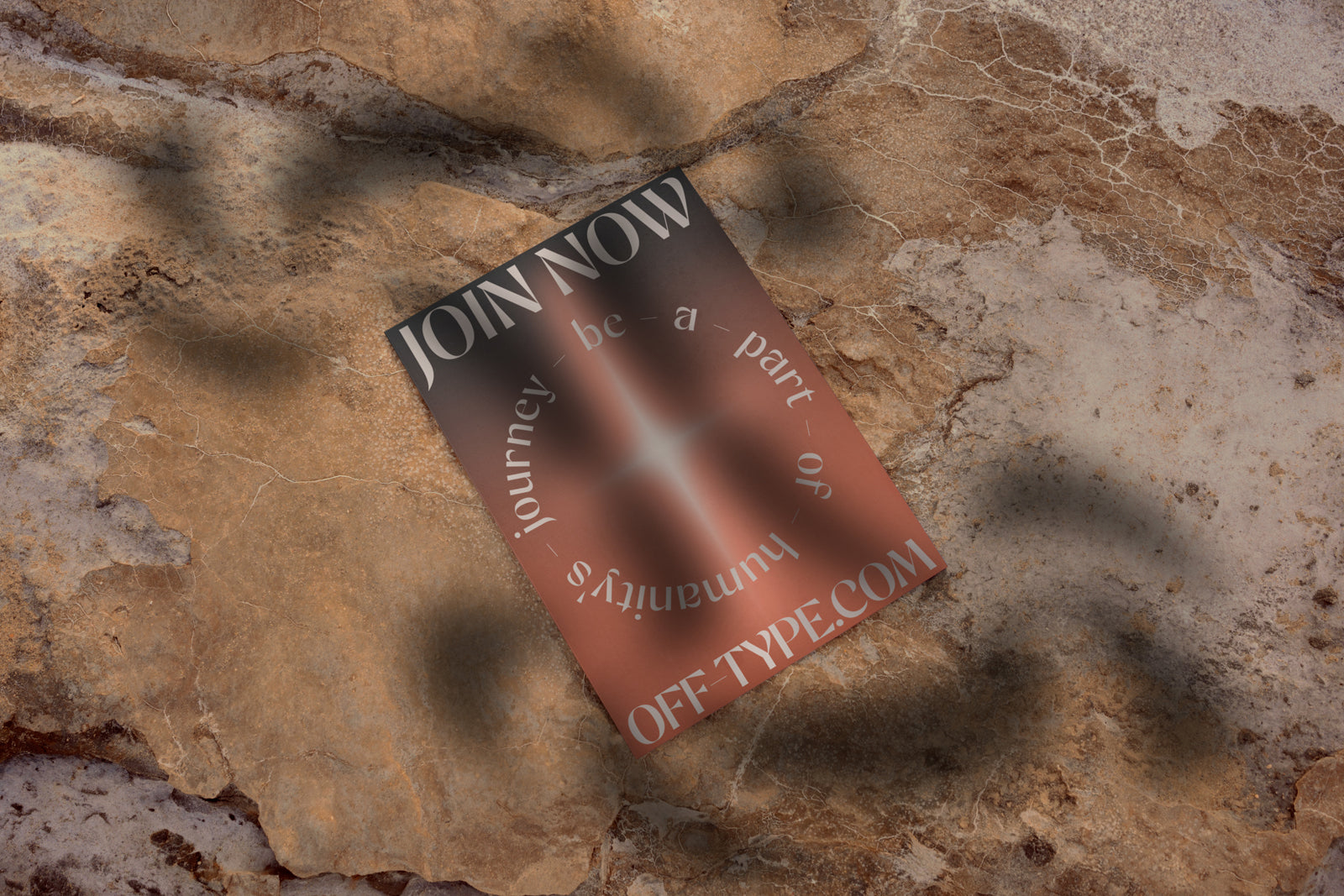 The best $14 you'll invest today,
probably!
All fonts and weights in this pack are for personal and testing usage only, including personal portfolios, Instagram posts, Behance projects, school work, client pitches, etc... Any commercial use requires a commercial license. All of our commercial licenses start at $30 —
Browse all our fonts here
Only $14